Before you start working on the modules you need to sign up for two courses on a different website. The courses are free of charge and data protection compliant. The registration is necessary so that all of the links to videos and exercises of our course work out. First, you will have to register with your university email-adress.
Afterwards, you will need to sign up to the following courses:
---
Introduction AI and Ethics
Watch the following two videos as an introduction to the topic AI and Ethics and answer the questions.
Experiment
Experience how "artificial intelligence" assesses your face by clicking on the picture down below.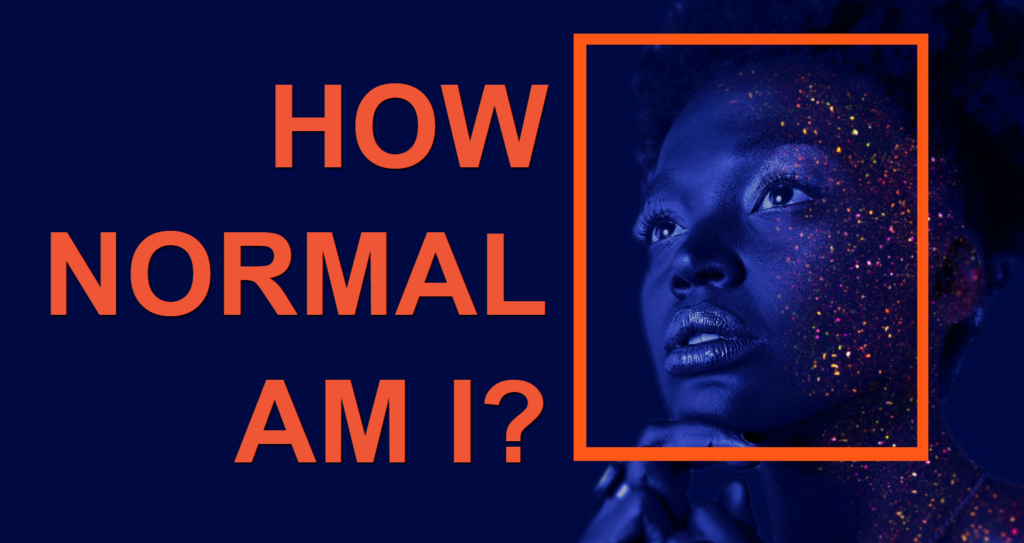 History of AI
Click on the button to see the milestones of AI.
(Course: Launchpad to AI – An Introduction to Applications, Risks, and Opportunities: Module 1, History of AI)
Post-evaluation
Basis for synchronous lesson
What is your understanding of artificial intelligence? What problems and potentials of AI are you aware of? What expectations do you have of the course?