Welcome to MINT HOCH 3
international, interdisciplinary, innovative

Slide
MINT hoch 3 is a joint project of Reutlingen University and Heilbronn University as a part of the MINTplus – plusMINT programm of the Donors' Association.
The bilingual online module for international and German STEM students consists of 5 individual modules on STEM-relevant interdisciplinary topics. The goal is to teach future skills and prepare students for the global job market.

Free resource for STEM teachers and students:
On this page, the MINT hoch 3 modules, didactic material and other project results are available as Open Educational Resource (OER).

Project management: Karin Bukenberger (Hochschule Reutlingen)
and Dr. Alice Gruber (Hochschule Heilbronn)
Project Collaboration: Verena Brenner, Dr. Dr. Katja Herges, Anna Krüger
Project duration: August 2021 - September 2022
---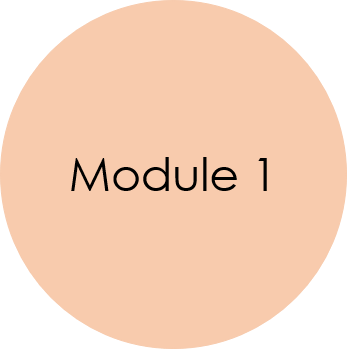 Intercultural Competence + STEM I
BEFORE THE BEGINNING OF THE SEMESTER
Basic module (mandatory module for international students)
Education system and STEM education an German universities
Forms of teaching and learning in home country and in Germany / interculutral sensitivity
Basics of intercultural competence
Perception and dealing with intercultural challenges
Peer learning and synchronous exchange on intercultural topics with international STEM students in higher semesters
Duration: approx. 10 hours
Intercultural Competence + STEM II
Advanced module (mandatory module)
Academic culture and scientific work in STEM in Germany (e.g. depending on the degree programme, including laboratories, protocols, reports)
Culture shock (in everyday and student life)
Cooperation in intercultural teams
Techniques of intercultural interaction based on case studies from the STEM fields
Technical terminology, German or English
Film project – Theme "Academic Culture Shock". Reflection on students' own experiences in STEM studies
Duration: approx. 15 hours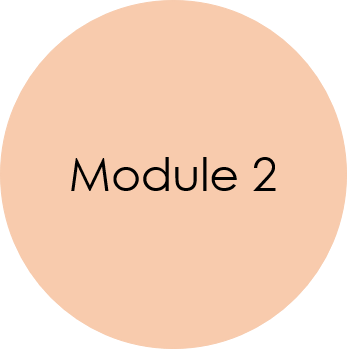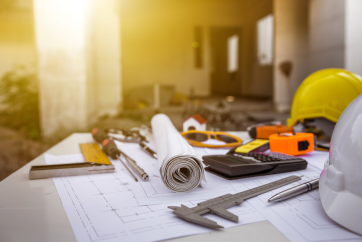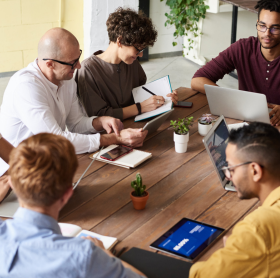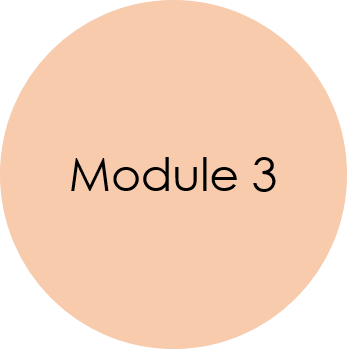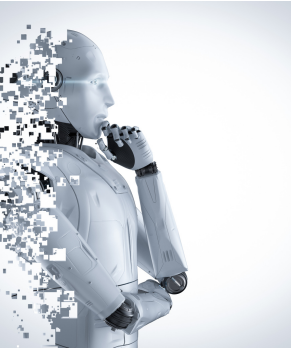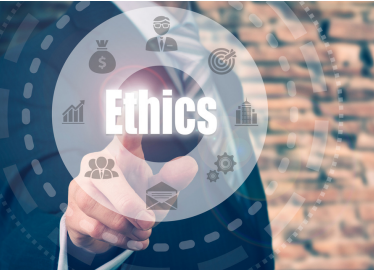 STEM + Artificial Intelligence and Ethics
Elective Options:
1) Introductory course "AI Campus Data and Algorithm Ethics" in German
OR
2) "Fundamental Questions on AI" in Englisch
The students work on individiual modules in consultation with the course instructor
The students discuss the content together in synchronous online lessons in the respective target language
Projects: in pairs or in small groups, focus on a topic chosen by the students in the context of ethics and AI
Project results: presented in an online session open to all members of staff and students from both universities
Duration: approx. 15 hours
STEM + Telecollaboration/Collaborative Online Inter-Institutional Learning between HHN- and HSRT-Students
Mandatory module
Project-based learning with a partner or in small groups via video conference (due to geographical distance)
Students choose a project idea together, depending on their interests and degree programme, in consultation with the instructor
Goal: linking technical topics with socio-political issues and thereby training students to think critically and reflexively (example: autonomous driving)
Depending on the project partner and the target language, communication will take place either in German or English
Output: Project presentation in the form of videos, audios and infographics or a question and answer session as part of an online session
Duration: approx. 10 hours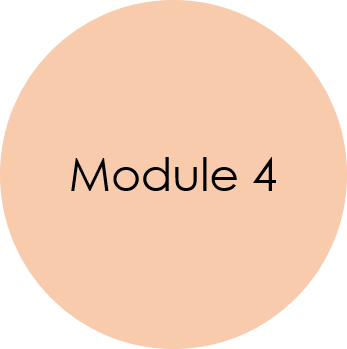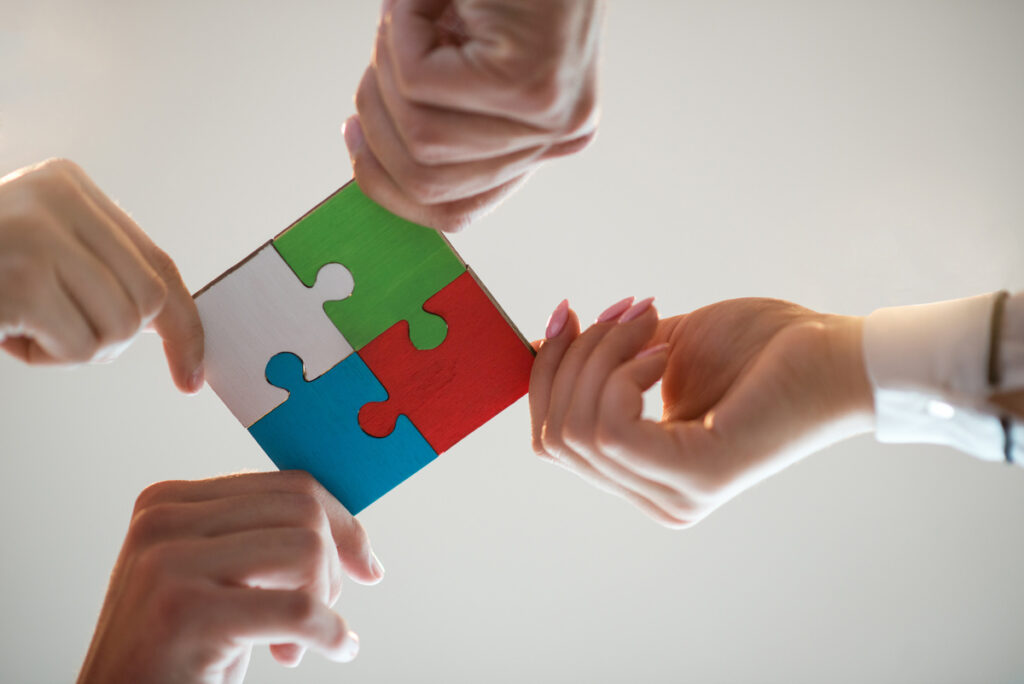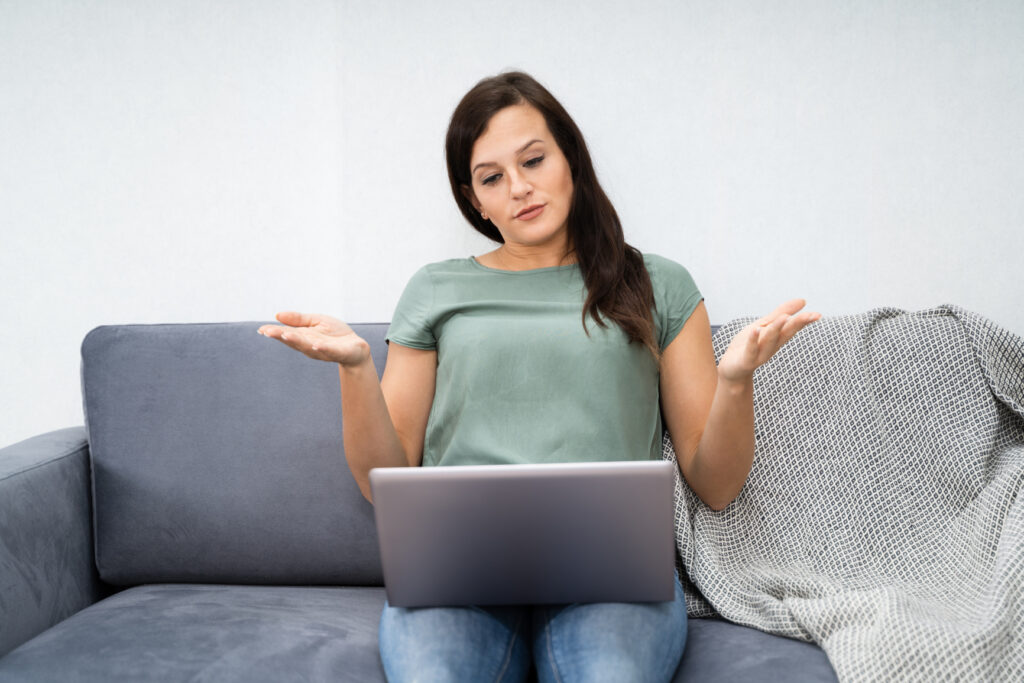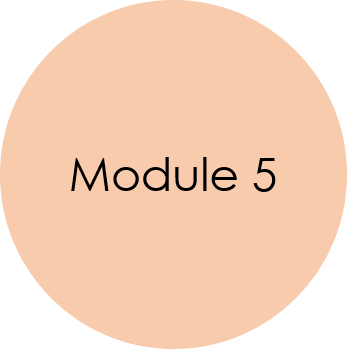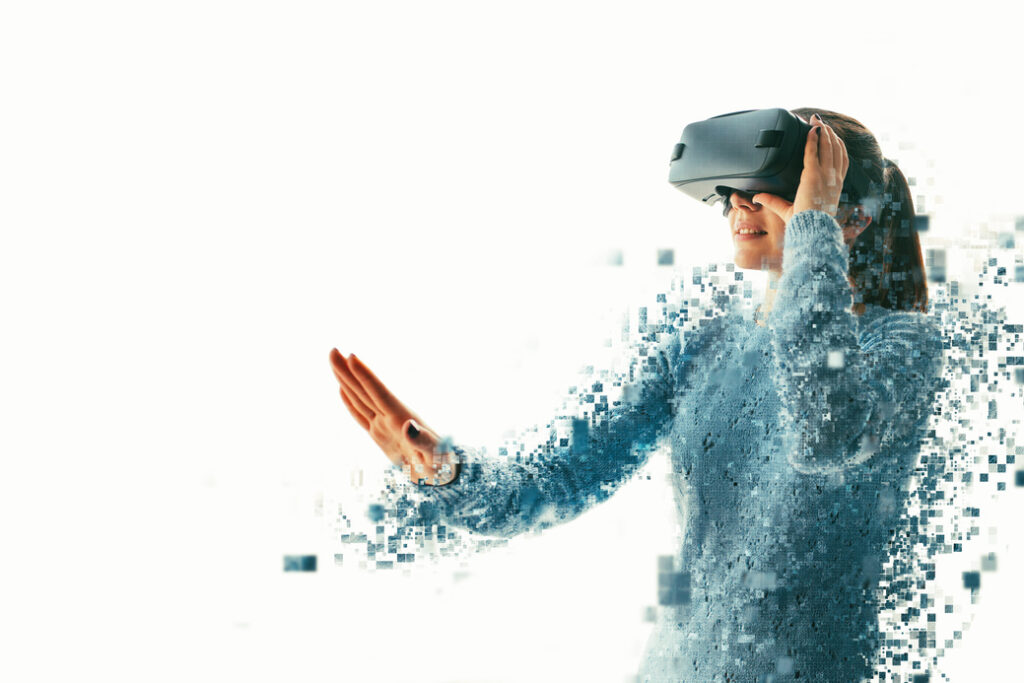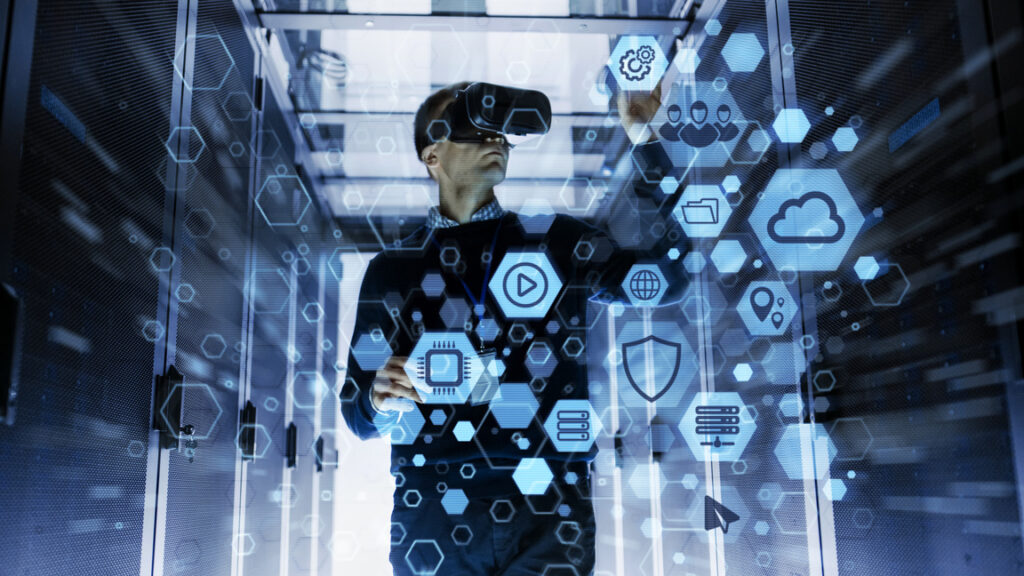 Virtual Reality-Project + STEM
Elective module
Project work with VR: Digital storytelling / creative text production
Possibilities:
1) Students shoot a 360° video (with 360° cameras or mobile phone)
OR
2) Using VR glasses, students experience VR scenarios from their field of study
Example for a VR scenario for environment and process engineers: The Stanford Ocean Acidification Experience (https://vhil.stanford.edu/soae/).
The students then design a creative project (written or spoken text or art in VR, e.g. with Tilt Brush).
The results are presented in synchronous sessions – questions from fellow students and problems are discussed together.
Duration: approx. 10 hours
The cooperation partners of MINT-hoch3